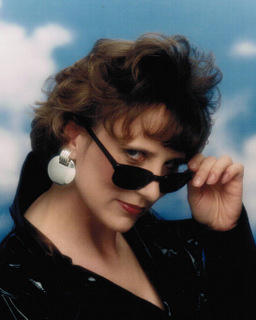 Tanya writes in a variety of romantic and erotic genres, being an avid follower of many of these genres herself. Some of her favorites are M/M romance, MFM threesomes, and female dominated BDSM.
Tanya lives in New England with her boyfriend and her cat and has participated in many of the activities about which she writes, but not all of them. It's left to the reader to decide which are which.
Tanya Michelle (T. M.) Chris writes fun M/M spanking smut stories that hit all the right bottoms. Er, buttons.
You can find Tanya's more romantic, character-driven work under the author name Tanya Chris.